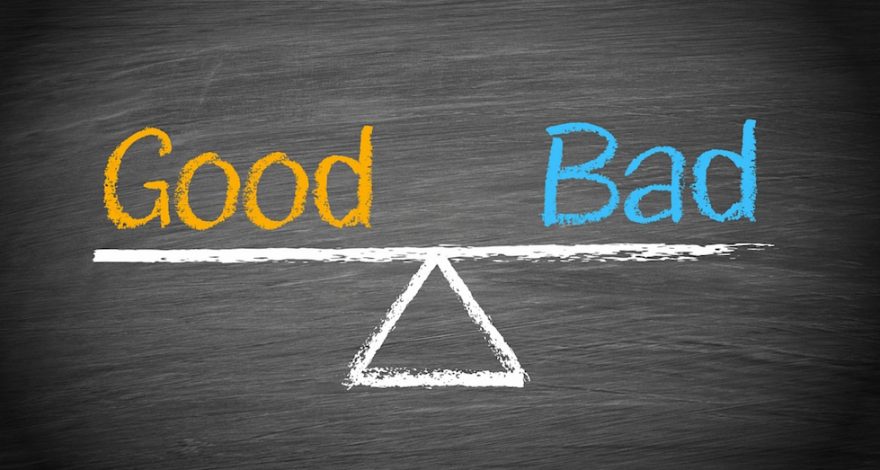 "Just get things mostly right"

Slack Investor 2020 –
Not that I think Slack Investor is worth quoting – but I searched high and low for a quote that expressed the Slack aim. The great Warren Buffet got closest to the sentiment with "You only have to do a very few things right in your life so long as you don't do too many things wrong." – but I used this quote last year!
It is good for me to have a yearly display of my failures. It reminds me of the bumbling path of Slack Investor in the pursuit of financial independence. As for the nuggets, just get the foundations right … and luck might intervene.
"You can never be a first class human being, until you have learnt to have some regard for human frailty."

Abhijit Naskar, Conscience over Nonsense
The percentage yearly returns quoted in this post include costs (brokerage) but are before tax. This raw figure can then be compared with other investment returns.
Slack Investor Stinkers – FY 2020
The Slack Investor Portfolio comprises of (mostly) high Return on Equity (ROE>15%) and high Price to Earnings (PE) ratio stocks. Historically, these companies are quite volatile as they are priced to account for future growth. If there is an earnings revision … or a change that would affect future earnings, then the price of the share usually plummets. Slack investor accepts that stinkers are just part of life when dealing with growth stocks.
Slack Investor has a look at his stocks on a chart (Thanks Incredible Charts!) every weekend – and, I eventually get the message if a stock price is moving lower and take the exit.
Rhipe (RHP) -22%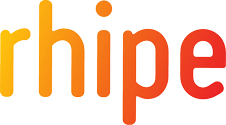 After being a star performer last year … this software technology company took a dive in share price this time last year. Slack investor bailed out in February 2020 – but not before taking a few licks.
Treasury Wine Estate (TWE) -13%

In Wine is Truth .. and this became evident at the start of this year as the global wine oversupply made it difficult for Treasury to raise prices. Their attempts to break into the US market were floundering and the stock price took a tumble. Slack investor "cleared the decks" in February 2020.
Centuria Industrial REIT (CIP) -11%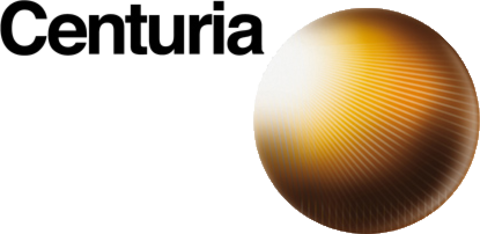 Centuria invests in industrial properties and was a victim of my COVID-19 portfolio trim. I sold out in April 2020 on my fears that the virus would affect tenancies. It seems that I took flight a little early as the stock price has rebounded 17% since I sold – Ah well … that's investing!
Costa Group (CGC) -11%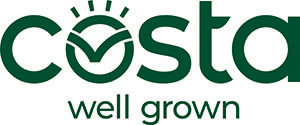 Costa is agricultural company that grows and distributes mushrooms, berries, tomatoes, citrus, avocados and heaps more. My involvement with this company unfortunately coincided with a 2-year price slide due to a series of farming misfortunes. I parted ways with Costa in October 2019. Slack Investor held this stock for far too long. However, owning this stock taught me a lesson – avoid business that are "price takers" – where the cost of goods is set by seasonal factors or competitors. The best businesses have an exclusive product that people want and there are barriers to entry for other competitors.
Slack Investor Gold Nuggets – FY 2020
The other side of investing in companies that have a high Return on Equity, and with a track record of increasing earnings, is that you can sometimes expose yourself to some pleasant surprises. The Return on Equity (ROE) and forward Price Earnings (PE) ratio values quoted below are "forward looking" and are analyst predictions for the year 2022. They were extracted from the excellent Market Screener site. These ratios are just predictions, but Slack Investor finds them very useful.
Appen (APX) +58%

APX (2022 ROE 19%, 2022 PE 32) remains a company that I don't really understand but after taking profits and selling last year, I bought back in during November 2019 after a price fall and then a breakout from a "falling wedge". Another excellent year for this machine learning and artificial intelligence company – Ignorance can be bliss!
Commonwealth Serum Laboratory (CSL) +31%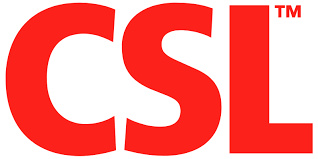 CSL (2022 ROE 31%, 2022 PE 32) is now the largest company on the ASX. Their blood products and expertise in gene therapy and vaccinations are used worldwide and there are projected increasing sales. Driving this fabulous company is a commitment to innovation. Spending on Research and Development is in the target range of 10 to 11 per cent of turnover – in an environment where a typical manufacturer will spend 2%. It is no coincidence that this company is doing well.
Alphabet (GOOGL) +30%

The Alphabet list of products is large … and getting larger. Everyday I use Google, GoogleMaps, gmail, android devices and YouTube. Alphabet (GOOGL – 2022 ROE 19%, 2022 PE 32) has just announced a quarterly rise in profits of 22% as it moves deeper into peoples lives. Alphabet and the other FAANG Stocks have been acting a bit like pirates in the multinational tax world. There are some regulatory risks on the horizon though. Nations are rightfully demanding a share of these tech giants revenue as taxation. There is also a bit of "pushback" by governments and media companies who want a fair share of revenue generated by their content. However, on the plus side, profits should continue to grow as advertisers are spending more to reach an expanding number of customers that are engrossed with their smartphones and YouTube.
A2 Milk (A2M) +26%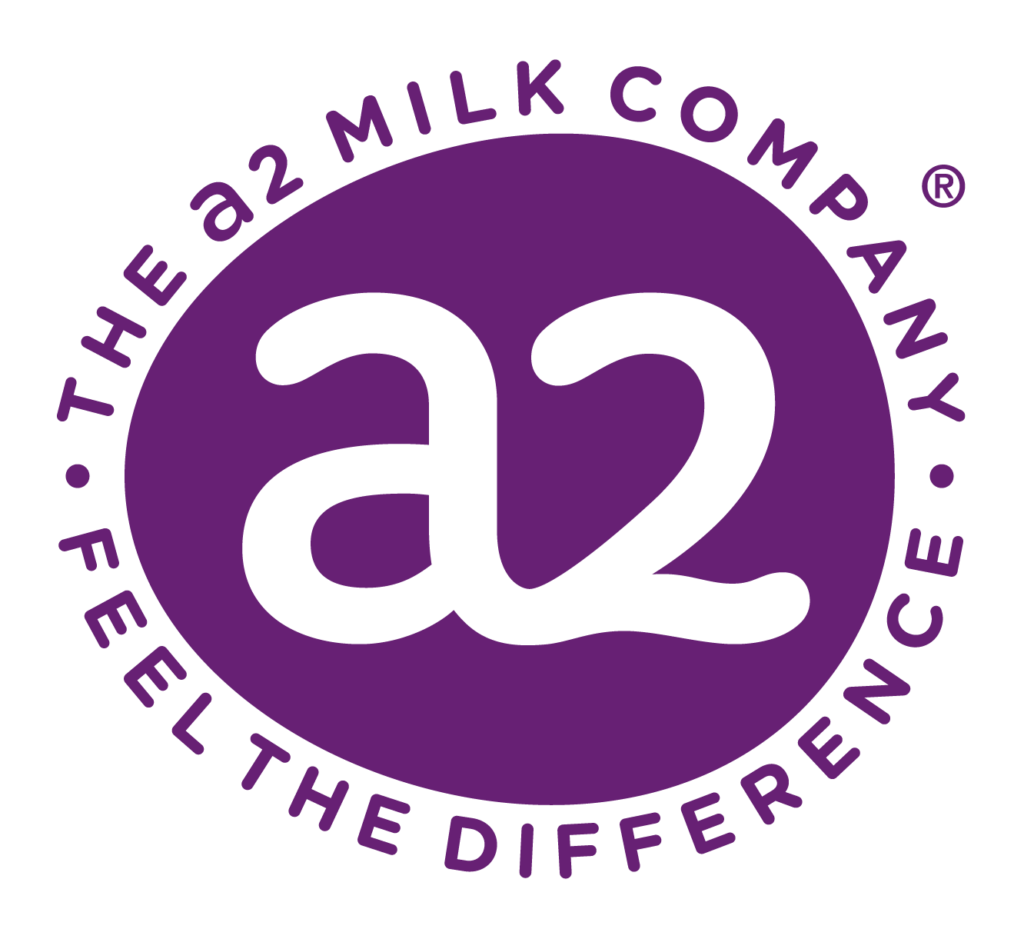 A2M (2022 ROE 28%, 2022 PE 29) sells A2 protein type branded milk, infant formula and other related products to the world. The actual benefits of the A2 only protein have been indicated in small studies but longer-term studies with larger sample sizes are needed. However, in the mean time, sales are increasing and the share price is still going north.
Honourable mentions for Slack Investor Portfolio stocks BetaShares NASDAQ Index NDQ, Integral Diagnostics IDX and BetaShares RBTZ that increased more than 15% in this financial year.
Slack Investor Total SMSF performance – FY 2020 and July 2020 end of Month Update
A tough financial year for shares through the COVID-19 financial crisis. Chant West reports the median of "growth" super funds struggled to a small loss of 0.5%. The FY 2020 Slack Investor preliminary total SMSF performance looks like coming in around 9%. The 5-yr performance is a more useful benchmark to me. At the end of FY 2020, the Slack Portfolio has a compounding annual 5-yr return of over 19%.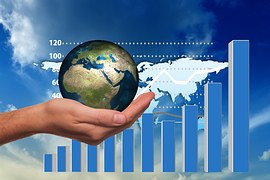 My wise mother used to say to me that "Self praise is no recommendation" So Slack Investor will meekly slink back to the couch and get prepared for what might be a tough time ahead in the share market. The full FY 2020 results and benchmarks will be expanded on next post.
Slack Investor remains IN for Australian index shares, the US Index S&P 500 and the FTSE 100. A mixed bag for Slack Investor followed overseas markets this month ( ASX 200 +0.5%; FTSE100 -4.4%; S&P500 +5.5%).
The US S&P 500 has shown more resistance to gravity than the Trump hairstyle – but all parties must end some time. As the S&P 500 has moved more than 20% higher than its stop loss, I have adjusted the stop loss to 2965 from 2721.
The US economy entered a recession in February 2020 and Slack Investor has his stop losses live for all Index funds.
All Index pages and charts have been updated to reflect the monthly changes – (ASX Index, UK Index, US Index).